SIMPLE RULES:
A Radical Inquiry into Self
by
MALLARY TYTEL and ROYCE HOLLADAY
Going Beyond Self-Help, Discover Your Ability to Change the World and Generate Self-Hope

How can one person effectively influence the world and create change in their lives? How does one individual develop sound, productive options for action that help to achieve greater success and make a difference?
Simple Rules: A Radical Inquiry into Self offers a straightforward, uncomplicated approach to merging what you believe and understand about your world, and action. Simple rules guide behavior and create the structure within which you live your life. A short list of simple rules, however, is more than a checklist: it is part of the larger dialogue you have with yourself and the world, and points the way for you to achieve authenticity and satisfaction.
What makes this work Radical is that you will dig down deep into yourself, and allow your questions rather than the answers to move you forward.
Moving effortlessly from grounded systems theory to practice, the authors engage readers in a process of understanding what they can do to influence the direction of their lives. Simple Rules encompasses both a discipline that generates new knowledge and the application of this knowledge to transform action and results.
"Simple Rules helps lead us toward coherence in attitude and behavior and thereby the confidence that our emerging positive purpose will be present in our every interaction. " ~Dr. Enrico Wensing, Founder of Ecosphere Net and author of I Am Sustainability
$18.95
Proceeds of this book support the work of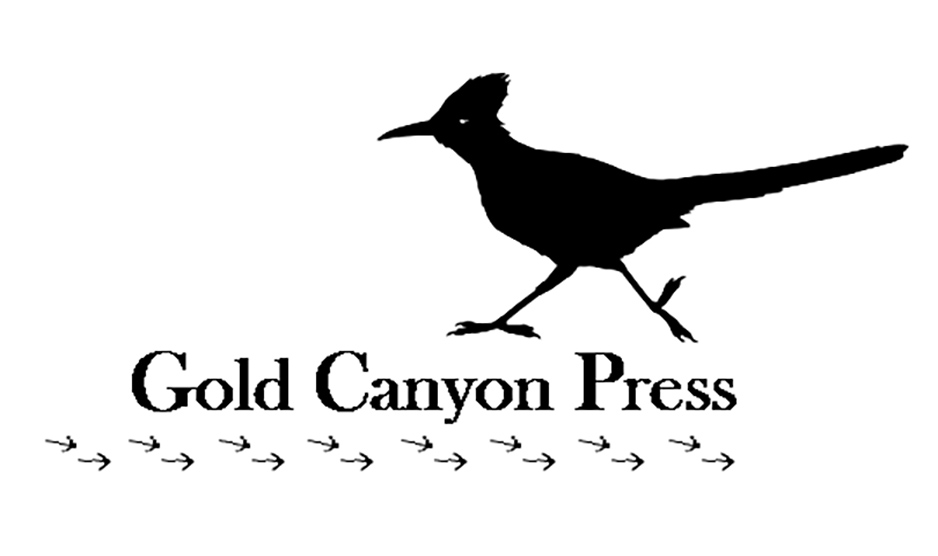 $18.85
ISBN: 9780982111222
Publish Date: February 23, 2011
Format: Paperback