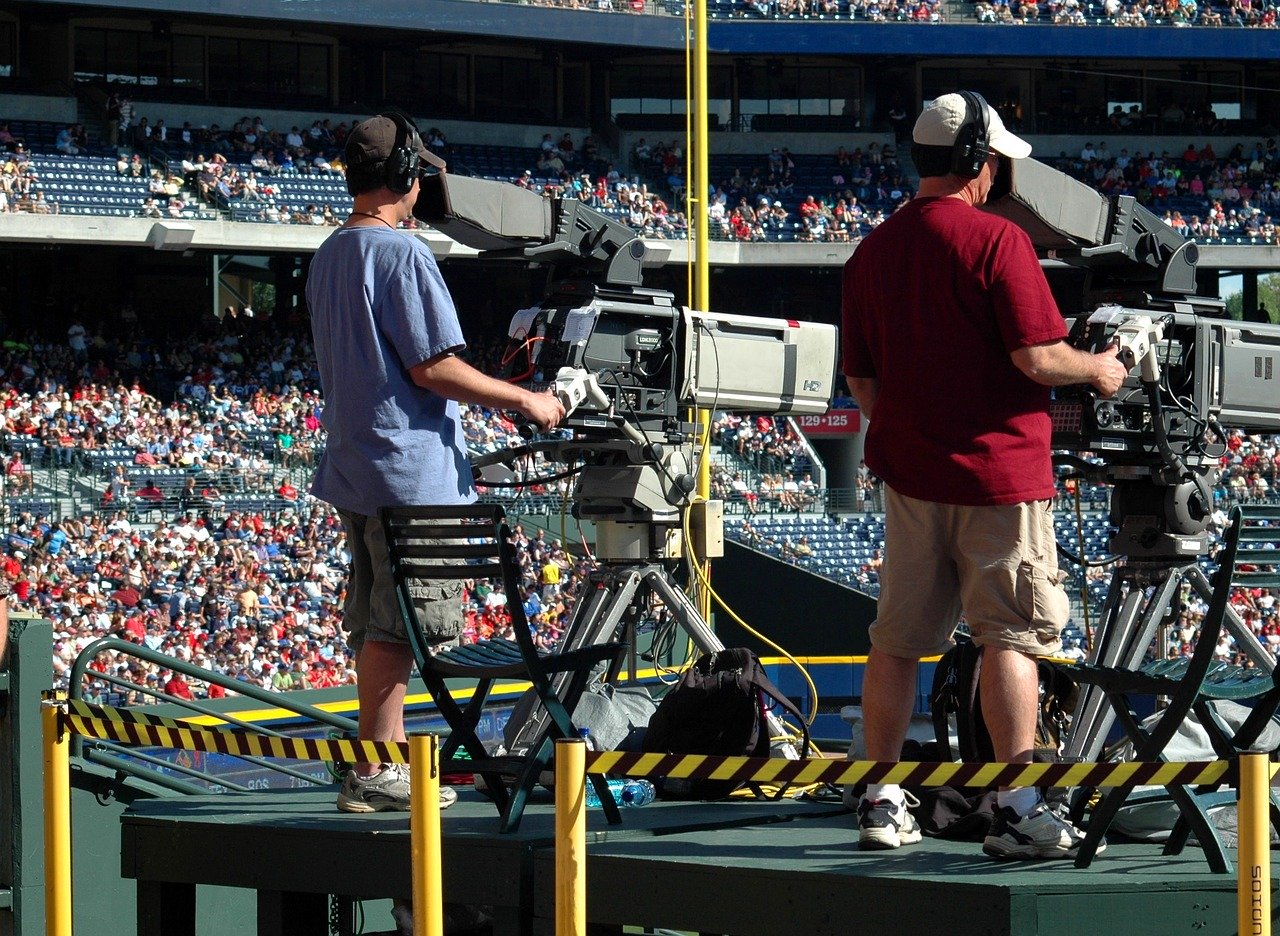 Diversity, Equity, Safety, and Belonging
Every day you strive to do your best, meaningful work with honesty and intergrity. We will challenge you to examine your own patterns, perspectives, and cultural assumptions. And we will engage with you to ensure access, opportunity, respect, and fairness. It's time to build your own organization's Resilience and Healthy Workplace Culture.

- Exploring the nature of differences.
- Understanding the concepts of power, privilege, influence, and disparity.
- Daily expectations for decision-making and interactions.
- Designing a Map for Presence, Participation, and Purpose.
- The Social and Political Determinants of Health.
- Seeing, Understanding, and Influencing the world around you.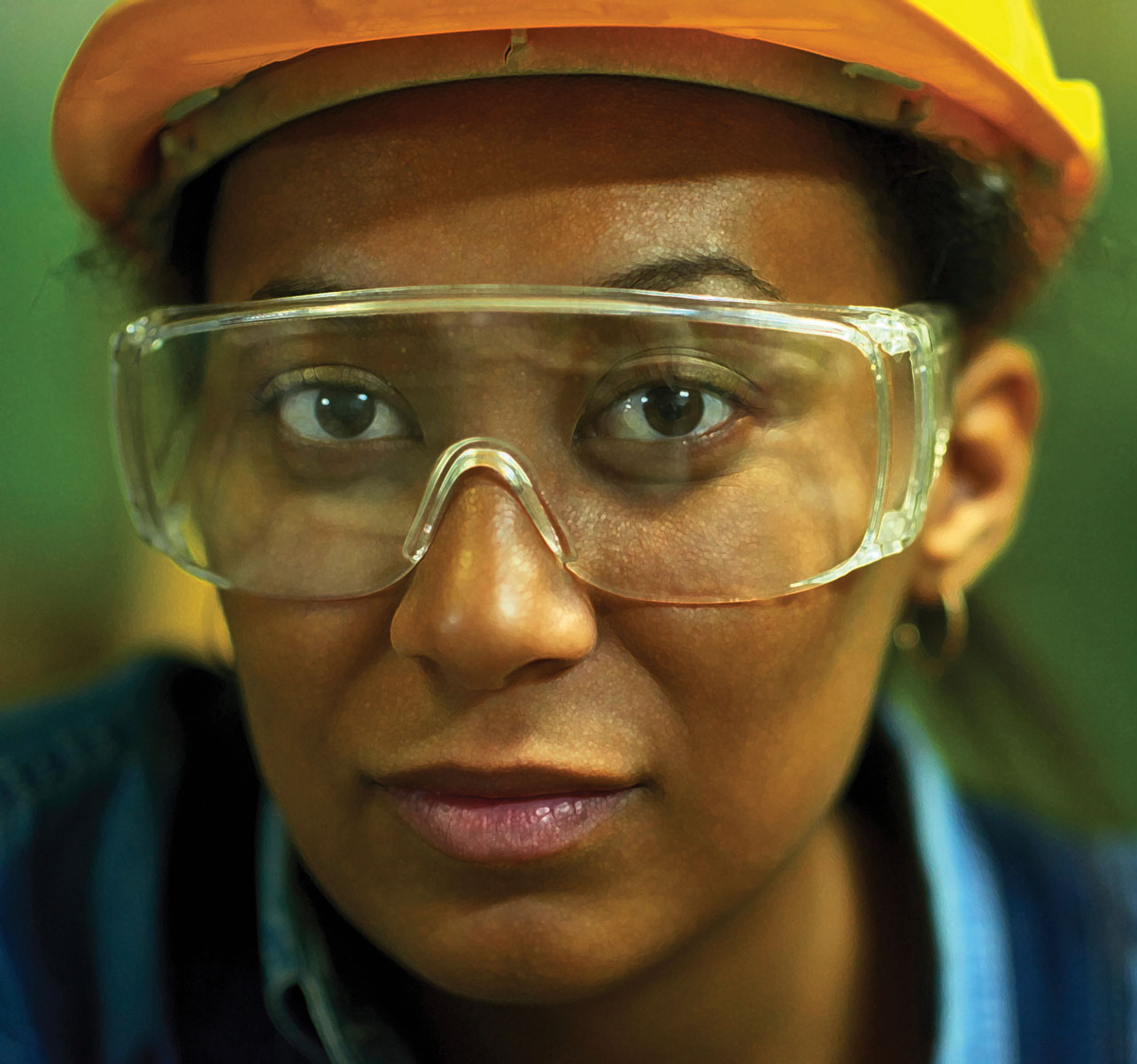 Women and Power
This customizable, innovative portfolio is designed for women across the spectrum of personal and professional experiences, expertise, and seasons. It includes:

- Leveling the Playing Field.
- Simple Rules for Women's Leadership.(TM)
- Take The Lead's 9 Leadership Power Tools With YOU in Mind.
- Here's to What's Next.
- Simple Purpose.
- Creating Your Own Personal and Professional Strategic Map.
- The Women's Lab.
Executive Coaching
As your colleague and partner, we will focus on the essentials for your success.
- A results orientation in meaningful work.

- Engaging in specific challenges.

- A customized blueprint to your success factors.

- Resiliency, integrity, resourcefulness, and spirit.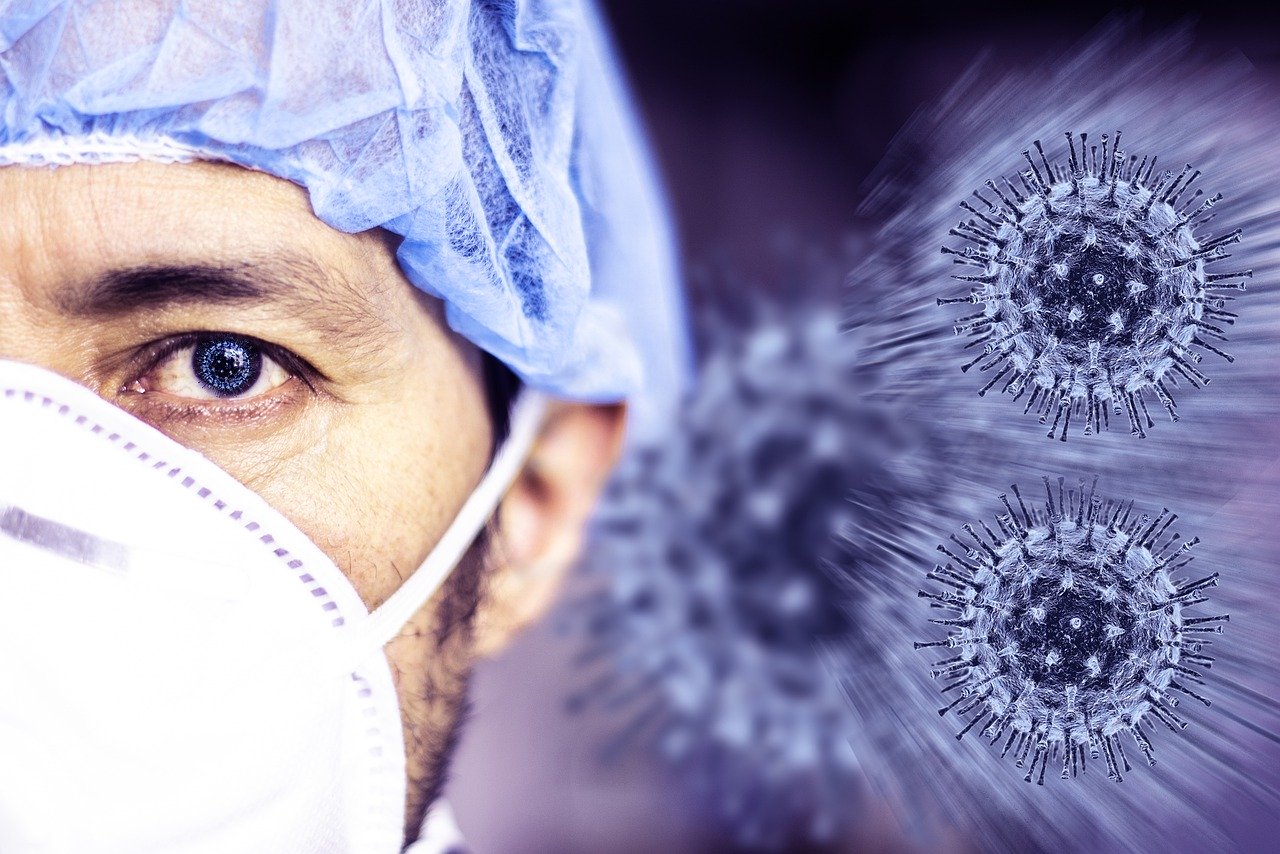 Leadership Development
Integrity and intention to optimize your capacity to create, manage, and adapt.
- Lead across boundaries and opportunities.

- Building norms for strategy and critical thinking.
- Learn and practice the art of collaboration.
- Clear outcomes and accountabilities for success.