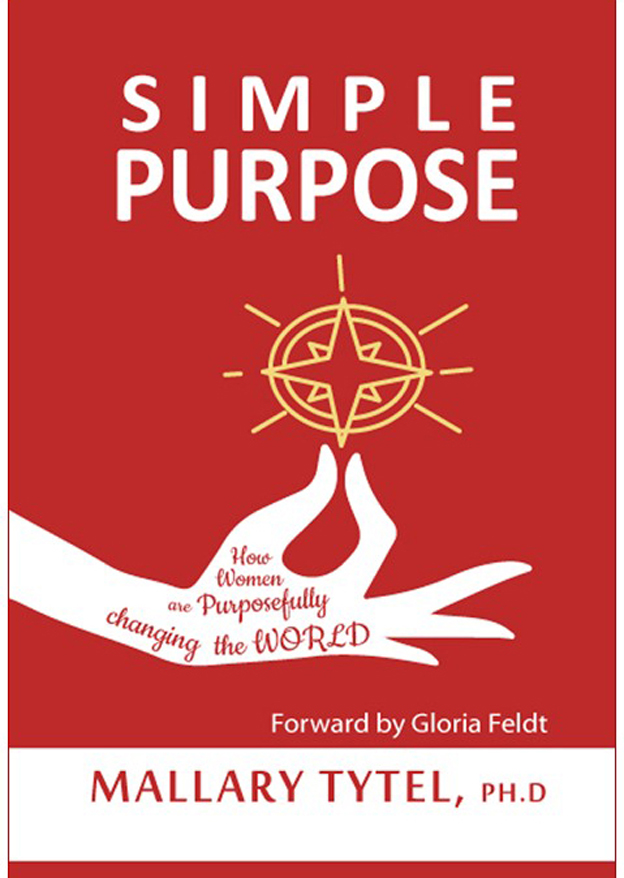 Highly Acclaimed Reading for YOU . . .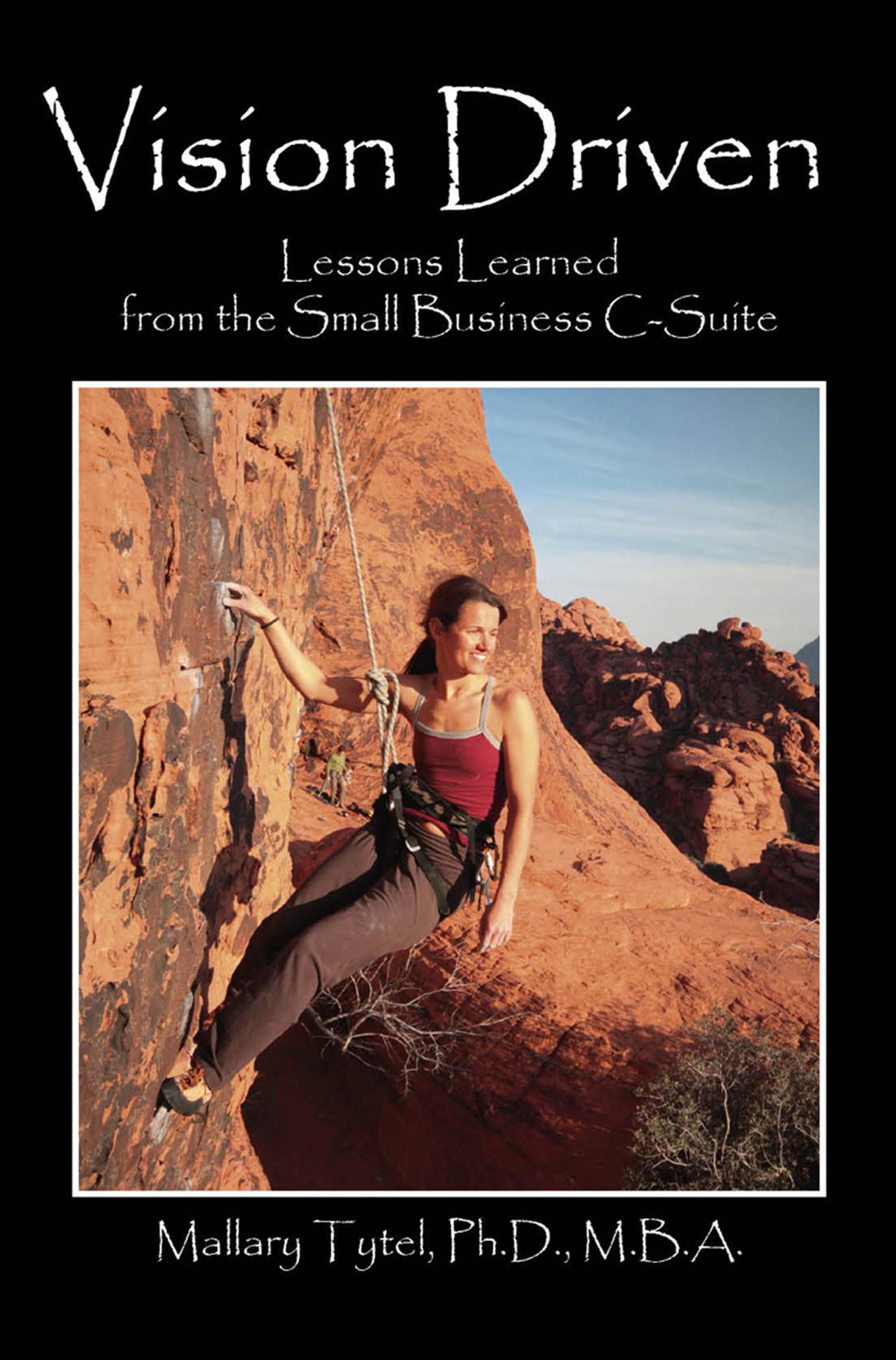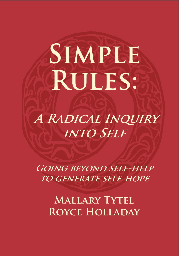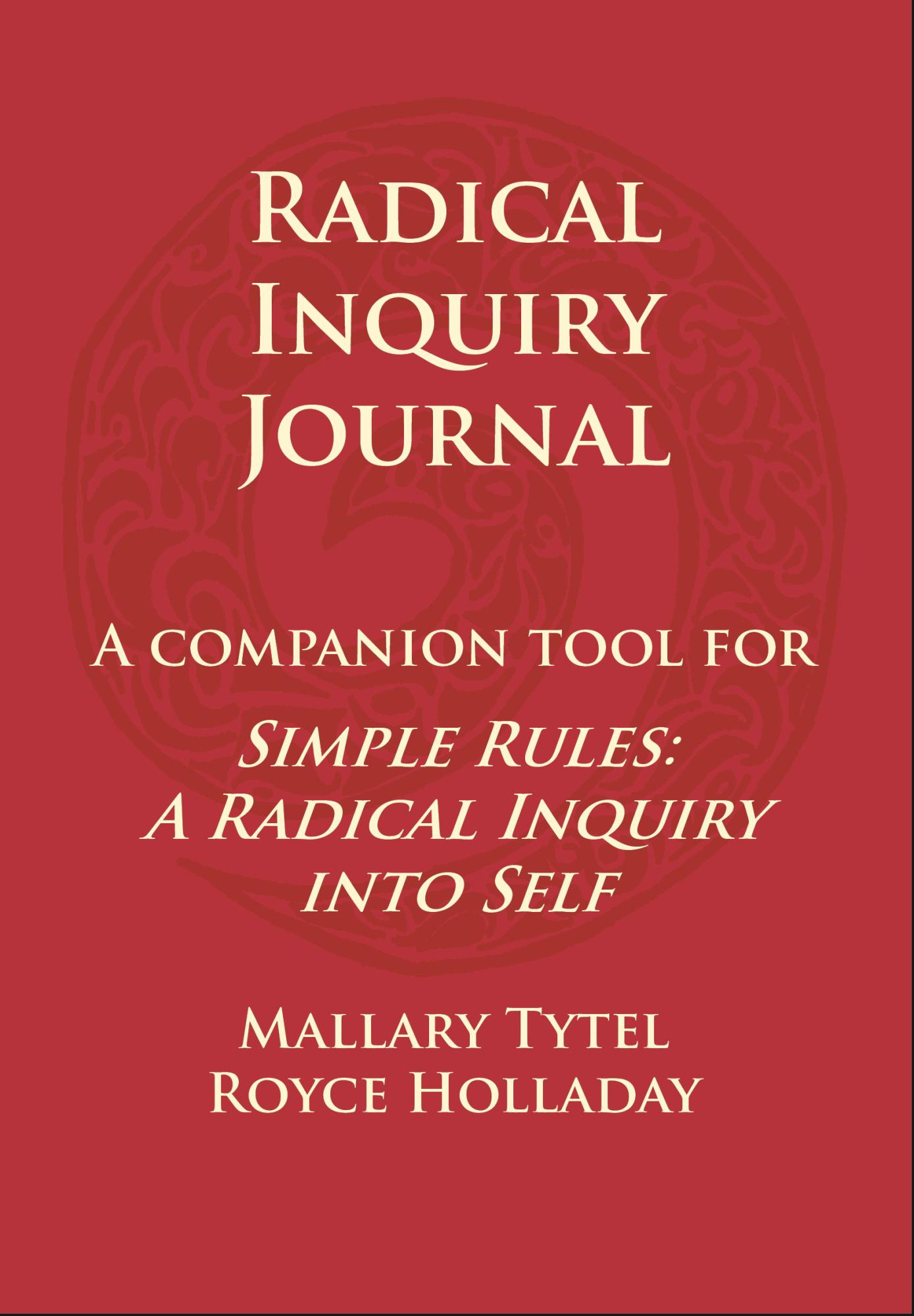 ONE SIMPLE THING:
SIMPLE TOOLS FOR LIVING YOUR OWN THEORY OF CHANGE
by MALLARY TYTEL
Your power lies in your ability to influence the world and all it takes is One Simple Thing.
RADICAL INQUIRY JOURNAL

A COMPANION TOOL FOR SIMPLE RULES

by MALLARY TYTEL AND ROYCE HOLLADAY

Developing options for making a difference every day.
SIMPLE PURPOSE:
HOW WOMEN ARE PURPOSEFULLY CHANGING THE WORLD

by MALLARY TYTEL
Women are taking a stand, acting with intention, and making a difference. What is your Simple Purpose?

Writing, Speaking, and Facilitation



Subject Matter Expert Content Areas for Keynotes, Workshops, Classes, and Seminars Include
Women, Leadership, and Power

Diversity, Equity, and Belonging

Entrepreneurship and Strategy

Human Systems Dynamics and Complexity


Patterns of Influence

Culture and Large Systems Change

Resiliency and Adaptive Capacity

Applied Creativity

The Triple Bottom Line
In addition, we can provide one-time, occasional, and ongoing writing commissions, including online and print articles, newsletter columns, small business blogs, web site copy, training, webinars, and curriculum development.
SIMPLE RULES:
A RADICAL INQUIRY INTO SELF

by MALLARY TYTEL AND ROYCE HOLLADAY

How can one person effectively influence the world and create change in their lives?
VISION DRIVEN:

LESSONS LEARNED FROM THE SMALL BUSINESS C-SUITE
by MALLARY TYTEL

Here are the simple secrets behind taking charge effectively of small organizations.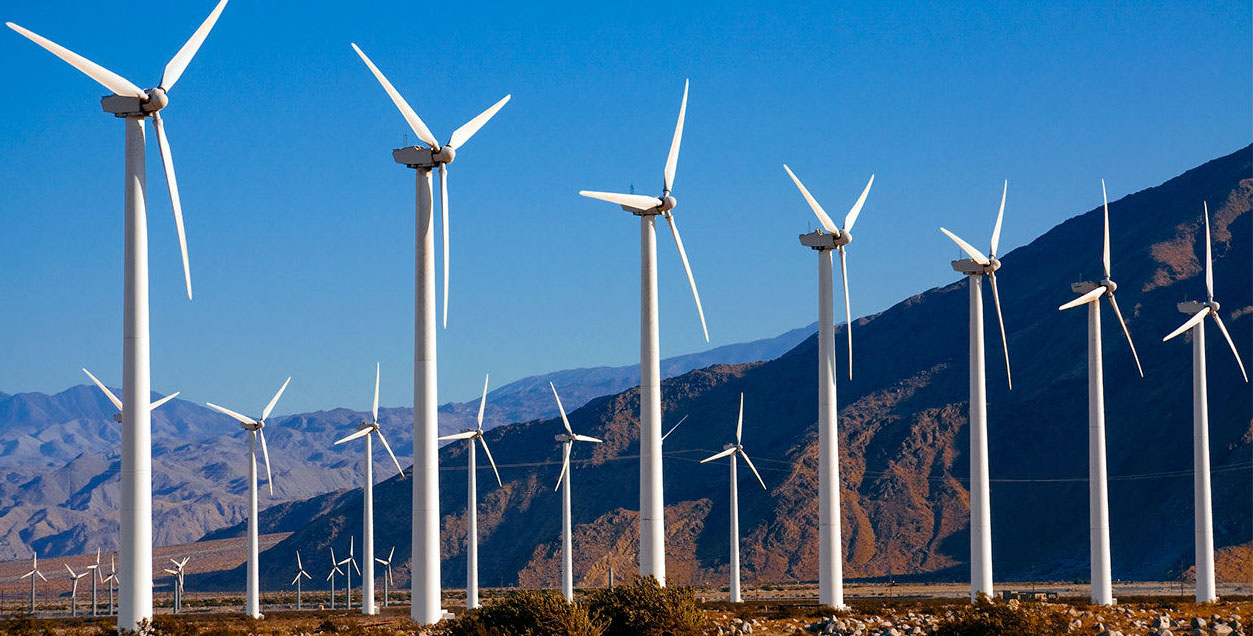 In 2012, Dr. Tytel co-founded the Simple Rules Foundation, a 501(c) (3) organization dedicated to supporting individuals and communities generate sustainable, productive patterns around them. This is achieved through methods and models grounded in the theory and practice of Human Systems Dynamics and Complexity Science, and includes coaching, training, facilitation, planning, and simulation. She currently serves as the volunteer Chair and CEO of the Foundation. You, too, can be One in a Million and Change the World!