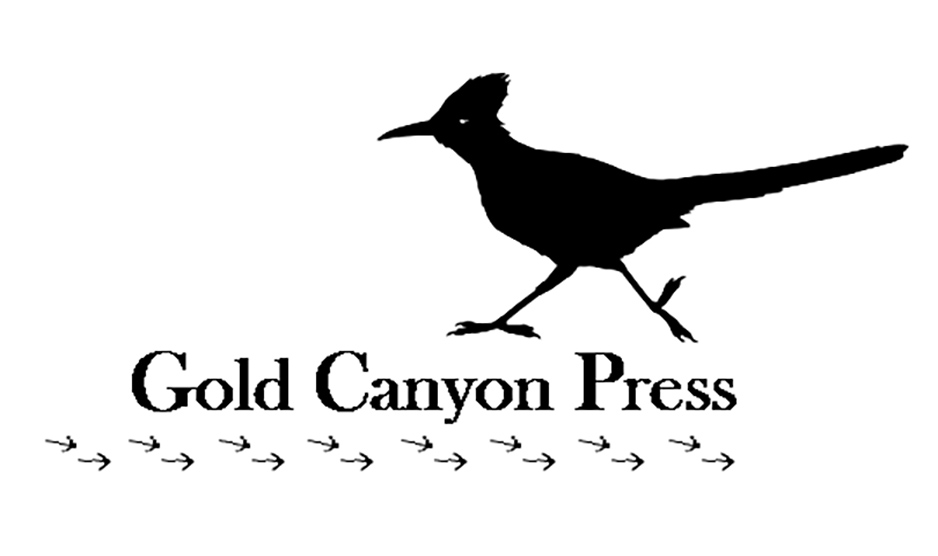 $24.95
ISBN: 9780982111277
PUBLISH DATE: FEBRUARY 13, 2015
FORMAT: PAPERBACK


ONE SIMPLE THING
Simple Tools for Living Your Own Theory of Change
by DR. MALLARY TYTEL

Your power lies in your ability to influence the world around you and all it takes
is doing One Simple Thing … EVERY DAY.

One Simple Thing offers you an opportunity to discover who you are, what is important to you, and how you want to connect with others. Here is a set of simple tools to create conditions for learning, reflection, and change. As you explore and practice each tool, you will quickly begin to recognize and identify your own patterns of thought and behavior; develop clarity and an understanding of what motivates you; and map out where you are now and where you want to be in the future.
Now is the time for you to exercise your influence with purpose. The world can be changed by each of us doing One Simple Thing to invest in our own selves and each other.


"Change is always difficult and so I look for simple solutions. This is a great tool for guiding you through your own emerging process and finding your own path." -Dr. Christi Olson, Stanford University, National Accelerator Laboratory
100% of all proceeds of this book support the work of